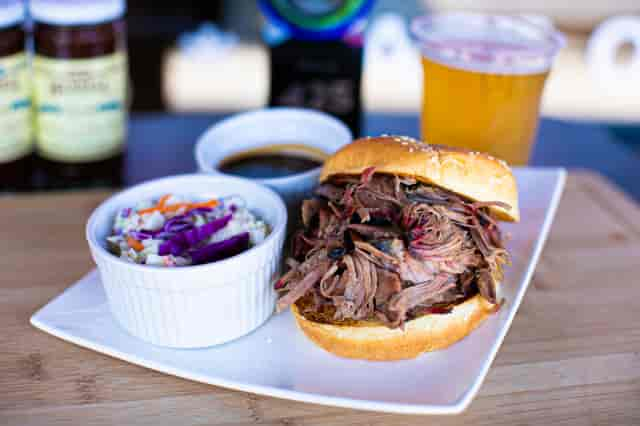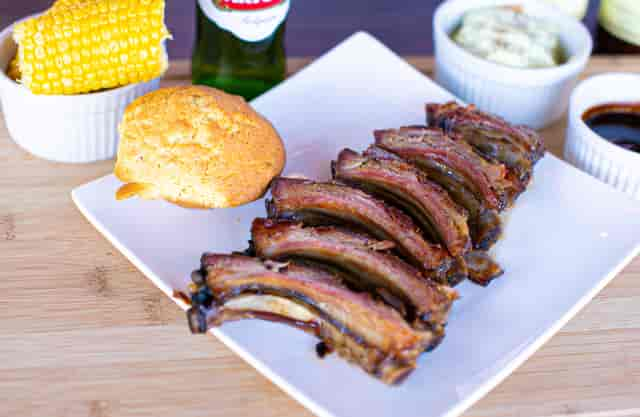 Corporate Orders
Please allow up to 24 hours for orders
Call a 3 Pigs Representative Today!
Party packs and make your own sandwich packs are perfect for larger orders! Please allow 24 hours notice for larger orders. 

Please call in your orders!
Become a VIP
Receive updates on special events, new menu items, menu reviews, and more!
Party Packs Special
Party Packs - Chicken and Ribs
All smoked meats are served with mild sauce. Medium and hot sauce are available upon request.
Party Pack (For 15 Persons)
$2653 lbs. Pork Ribs (6-8 per pound), 
5 lbs. Beef Ribs (3 ribs per pound), 
2 Whole Chickens (cut in quarters or pieces), 
2 Quart of Baked Beans, 
2 Quart of Cole Slaw.

Potato salad or macaroni salad can be substituted for side items. Please add to special request box.